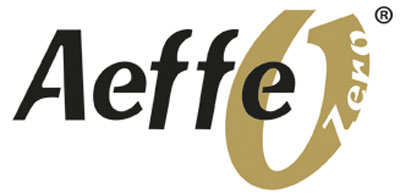 Aeffe Zero®: the cork stopper without sensory defects and quality warranted.

The AeffeZero® selection stems from the desire to satisfy the most demanding requests of our customers, guaranteeing the taste-olfactory integrity of the precious product.
It is the result of a careful and meticulous selection of the best natural cork stoppers subjected to strict sensory controls. The corks are individually immersed in distilled water and after 24 hours they are olfactorily tested "one by one" guaranteeing the elimination of those with olfactory deviations, not only attributable to TCA (2, 4, 6 - Trichloroanisole).
The cork stoppers that pass the sensory controls are subjected to the humidity stabilization bringing it within optimal parameters.

AeffeZero® selection guarantees sensory perfection in every cork stopper.
Sugherificio Aeffe provides a guarantee for "collection and reimbursement" of every possible disputed bottle for organoleptic defects derived from our cork stopper that has undergone the AeffeZero® selection.