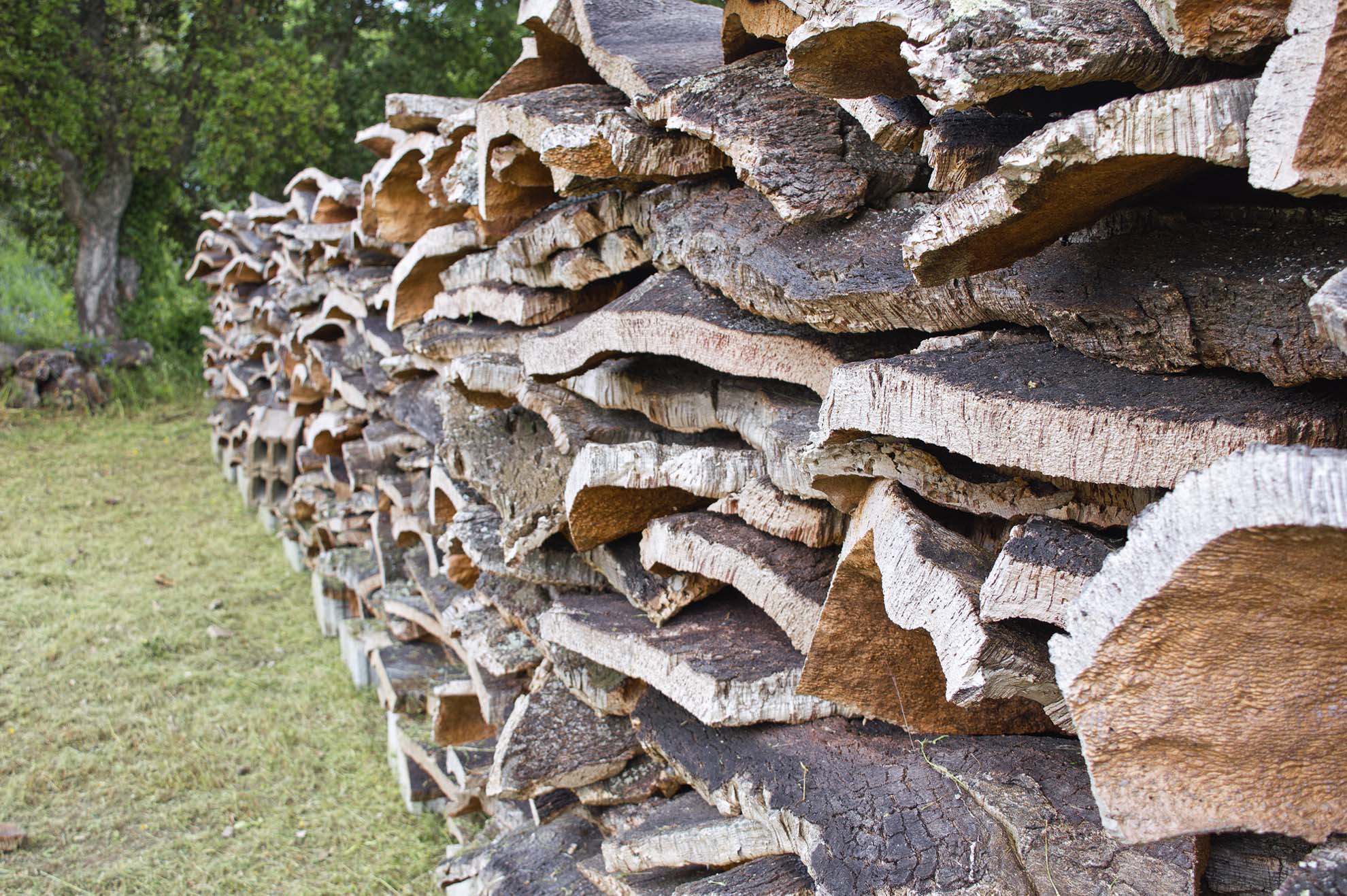 Sugherificio Aeffe: tradition and innovation, technology and respect for the environment.
In the heart of Gallura, the land of cork for excellence, the Sugherificio Aeffe, is able to provide its customers with a complete service thanks to the ample and modern spaces at its disposal.
The choice of raw materials, extraction, washing, stamping, treatments, controls, packaging and shipping, every single stage of the manufacturing is carried out on site to guarantee the production of superior quality cork stoppers.
Sugherificio Aeffe offers its business partners the advantage to be a one-stop shop able to take care of all the processing phases, from the choice of the raw material, to the extraction, customization and storage of the finished product. The sanitizing methods of Sugherificio Aeffe are completely natural without addition of chemical agents.
The entire production process is based on respect for nature and its cycles, in line with current regulations. The company is also directly involved in protecting the environment. In fact, it carries out the recycling of production waste and uses energy from renewable sources for most production processes.
Sugherificio
Aeffe produces highly reliable products, using the best corks accurately selected from a careful, precise and constantly monitored production cycle. Sugherificio Aeffe has an internal laboratory which carries out daily checks to guarantee the technical and organoleptic quality of the cork stopper. The highly qualified staff supervises the aesthetic quality. A top quality cork stopper, made with carefully selected cork and treated with latest generation techniques, is delivered directly by us after specific and accurate laboratory tests.